Happy New Tea Harvest 2021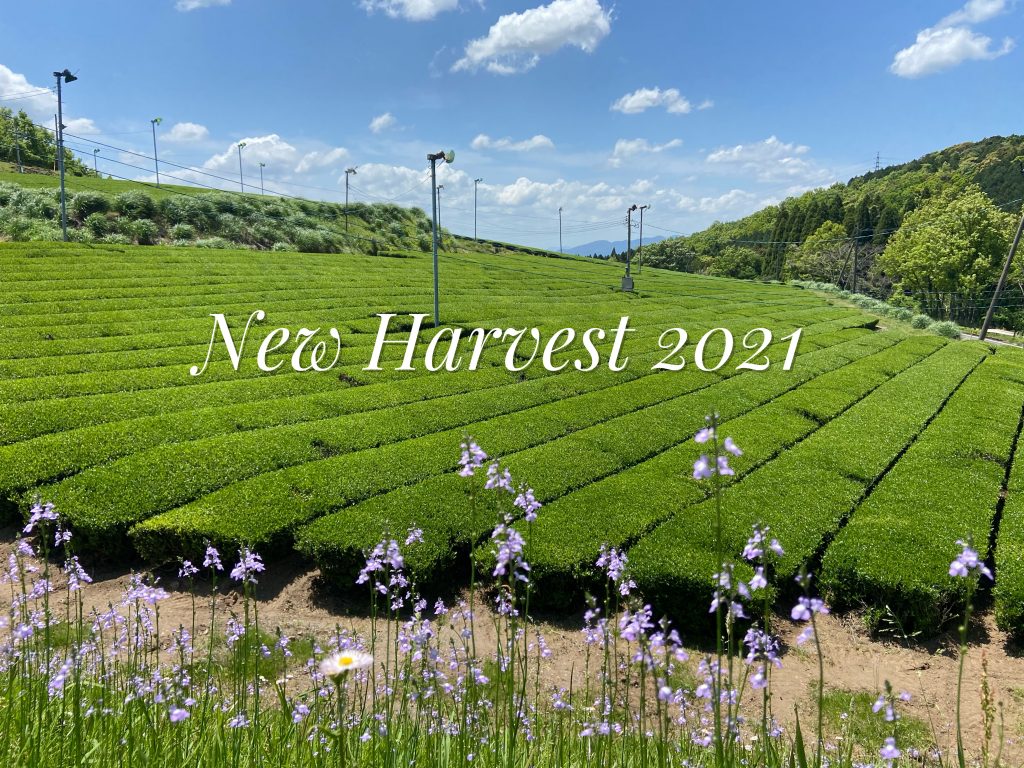 We hope everything of you goes well. Here is one good thing that I just can't wait to tell you: " The new tea of this year is now started harvesting now! " We just visited our contracted tea farms a couple of times recently, and the teas are looking great as always. Below is the photo of one of our organic tea farm in Kirishima, the northern place of Kagoshima Prefecture.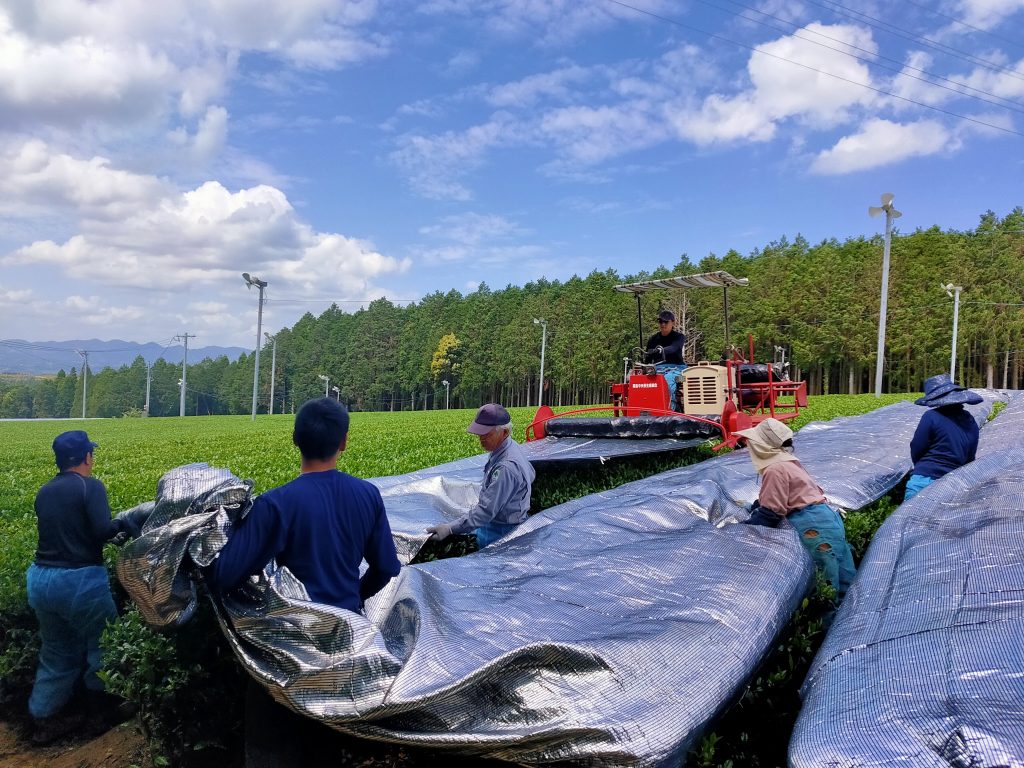 The teas have been carefully cultivated and treasured by the farmers and we feel really satisfied with the beautiful green leaves and delicious taste.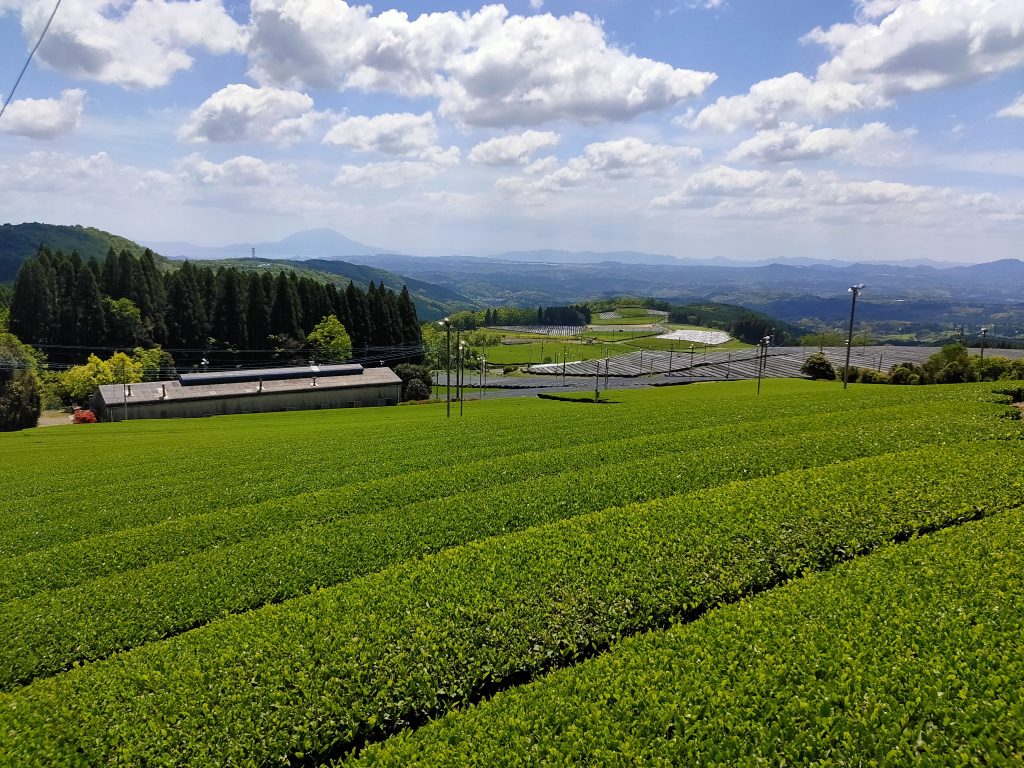 We provide our teas which are packed full of our love and nutrition this year as well. We hope every of our customer may enjoy a piece of Kagoshima's spring while drinking them. However, it makes us feel truly lucky that we are connect by teas. Hope both you and the people you know are all well. Please enjoy our teas! : )