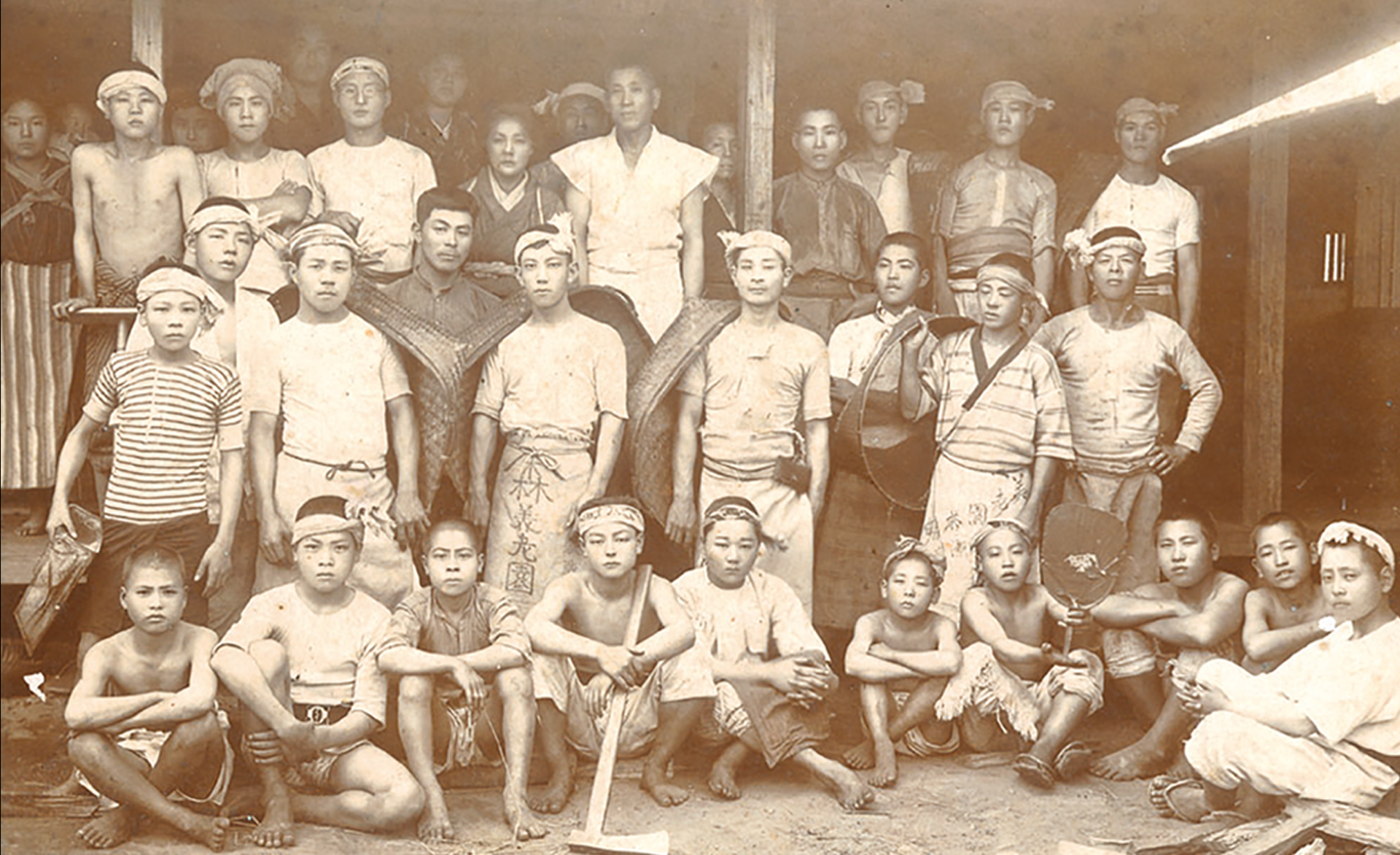 Kagoshima Seicha Co., Ltd. is one of the tea companies that have a long history.
Its origins date back from over 130 years ago.
1881
Founder establishes business in Miyakonojo City, Miyazaki Prefecture.
Initially it was a retail and wholesale for tea.
1883

"Moribirouen" opened in Kagoshima City

D

enzo Mori, the second generation moved the business to Kagoshima Prefecture which had a large production volume of tea and opened Birouen Tea.
"Bi" standing for beauty and "Rou" for aging, meaning to age beautifully and remaining healthy by drinking tea.
1947

Founded Kagoshima Seicha Co., Ltd.

After the Second World War, founded the Kagoshima Seicha Co., Ltd. in order to expand the wholesale business.
From that point on, retail is operated by Birouen, wholesale as Kagoshima Seicha.
The reason for expanding the business was to immensely grow the Kagoshima tea industry together with the producers, and with "SINCERE SERVICE", honestly commit to our customers and provide what would be enjoyed by the customers.

1964

Minister of Agriculture, Forestry and Fisheries Award

1965

Moved headquarters from Muika-machi to Jonan-cho.

1970

Newly built and moved Birouen Tea main store to Naka-machi

1973

Moved headquarters from Jonan-cho to Taniyama Tea Industry Town

Jonan headquarters moved to Jonan sales office

1973~1977

Automation of comprehensive tea finishing line, refrigerator, automatic packaging line, vacuum canning machine, and such new equipment required for processing and packaging are installed

1991

Fully automatic transport refrigeration refrigerator installed

Became an investee company of Osaka Small and Medium Business Investment & Consultation Co., Ltd (SBIC West Japan)

1992

With automatic control device state-of-the-art comprehensive finishing machine installation

The Minister of International Trade and Industry Award in Osaka Excellent Tea Fair

1996

Birouen Tea shop rebuilt

Tearoom "Gyokusuian", gallery "Mori" built as annex

1997

Large automatic vacuum packaging machine installed

2003

The Minister of Agriculture, Forestry and Fisheries Award at the excellent managed grocery retail store, etc. nationwide contest

2004

Foreign body removal machine installed

2007

ISO22000 acquisition

Birouen main store renovated

2009

Kinko distribution center opened

2010

Jigenji shop and company housing newly built

FSSC22000: 2010 certification

2013

Minister of Agriculture, Forestry and Fisheries Award Winner (34th Japan Food Industry Association blue-chip companies commendation)

2014

World Green Tea Contest 2014 Grand Gold Prize

2015

World Green Tea Contest 2015 Grand Gold Prize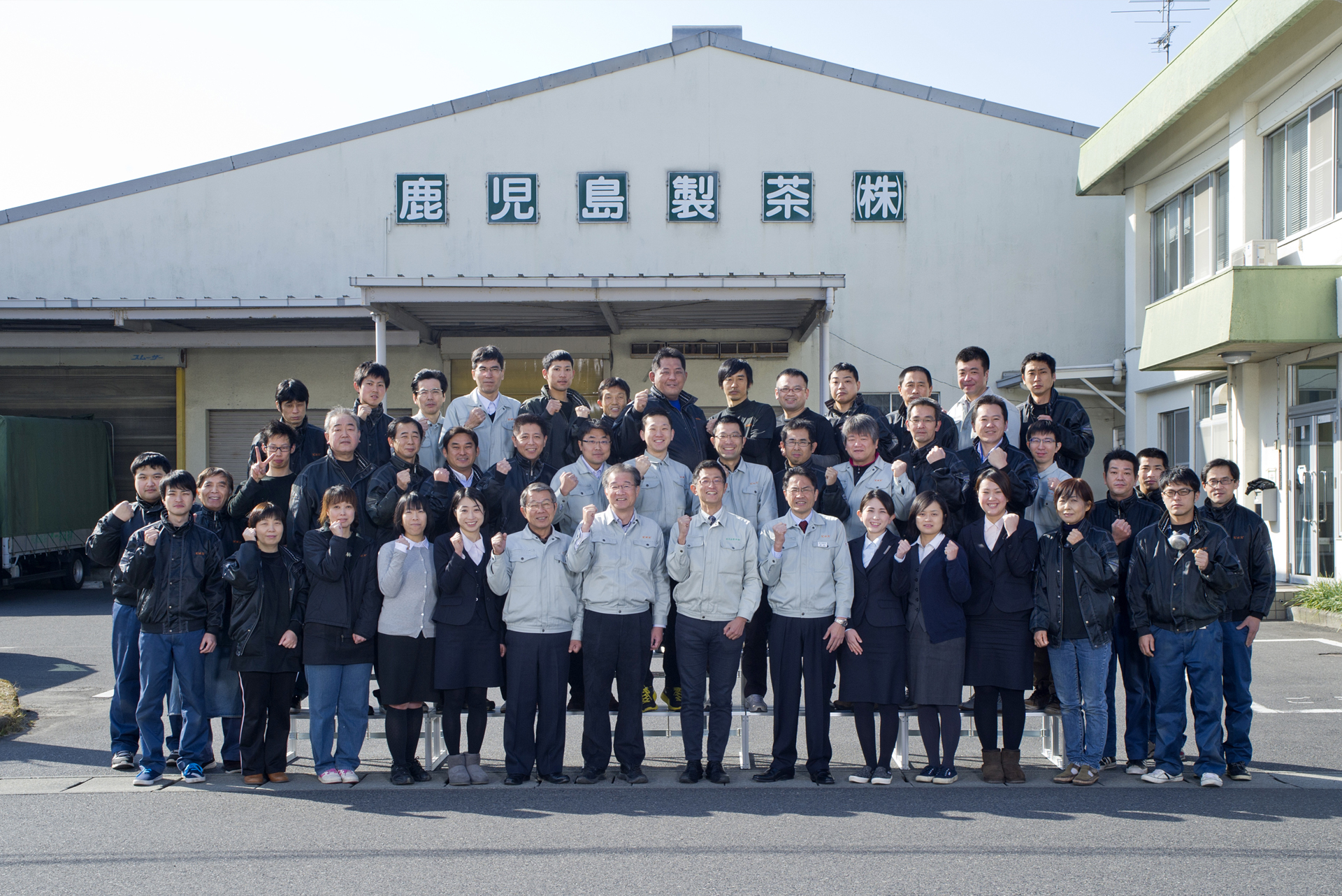 Current
All employees inherit the spirit of "SINCERE SERVICE" continued from its inception, and working hard with making tea products to make as many customers as happy as possible. And, by giving the new perspective to tea, a good traditional Japanese culture, aim so that it will be widely be taken over to the next generation.