Purchase
The source of good tea is high-quality tea leaves.
Because there are farmers who deliver their thoughts diligently every day to the trees, refined tea will be born to be loved and drank.
There are two purchase methods
1. Contract farmers
The teas are purchased from contract farmers with whom we have built years of trust relationship. From tea cultivation to tea, we brainstorm each other's needs and wisdom. We also hold study sessions with the farmers where we study and hone our knowledge about the newest tea cultivation methods and tea processing to improve quality.
2. Tea market
It is purchased during the seasonal times when teas are daily available on the tea market. It is tough doing deals during the busy period as over 1,500 tea leaves are available on the market. Our once-in-a lifetime chance meeting with the ideal tea leaves is incredible. The timing to spot a good leaf and taking the plunge to purchase it is very important.

What is the most important no matter which method is used to purchase tea leaves is to feel the glow of the tea leaves. That you purchase the tea leaves without missing out on the shifting season.
There is a season for each variety and producing area, and there is a perfect time to pick the tea, depending on the tea field. By honing our five senses, we search for the perfect tea that we want to cherish from all the dried tea leaves.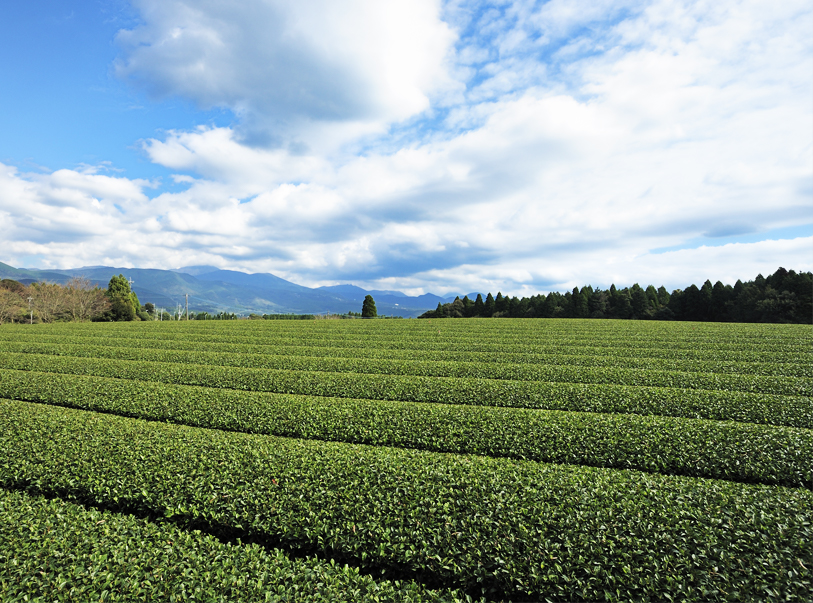 Holding study sessions
We learn about improving quality and safety by exchanging opinions between the producers.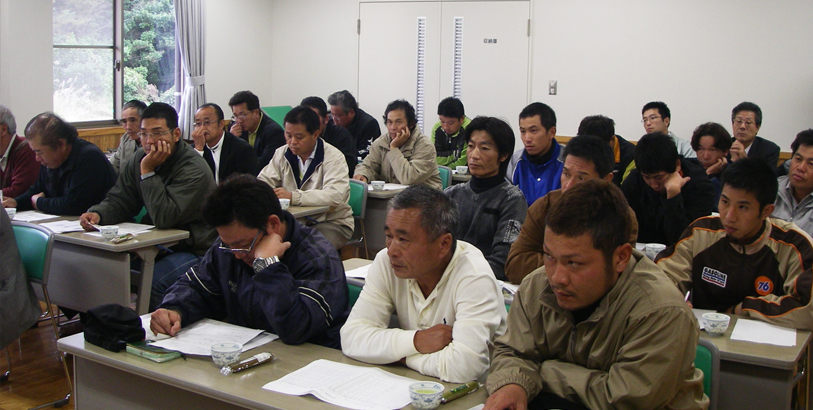 Holding quality fairs
We hold contests for our producers so they can encourage each other to produce better tea leaves.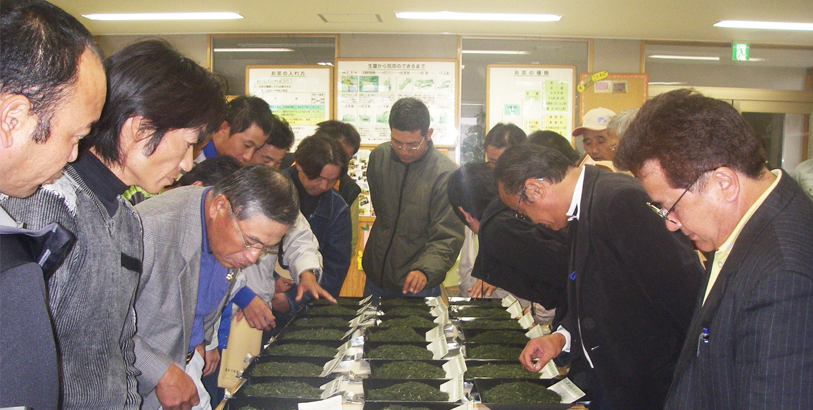 Introduction of producers