West Coast Tea Festivals 2019
This year we are attending tea festivals on the west coast of the United States!
LA Tea Festival – Los Angeles, August 11 – 12 (Big thanks to everyone who attended and stopped by our booth for some delicious organic tea!)
Northwest Tea Festival – Seattle, September 28-29
SF International Tea Festival – San Francisco, October 19-20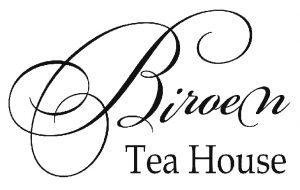 For more info, pictures from the events we attend, matcha recipes and more.