A big thanks to everyone
It has been a busy autumn for us in Japan and abroad. We want to thank everyone who visited us during the LA tea festival,
Northwest tea festival and San Francisco tea festival. We are happy to have shared both smiles and our SMILE TEA with you all.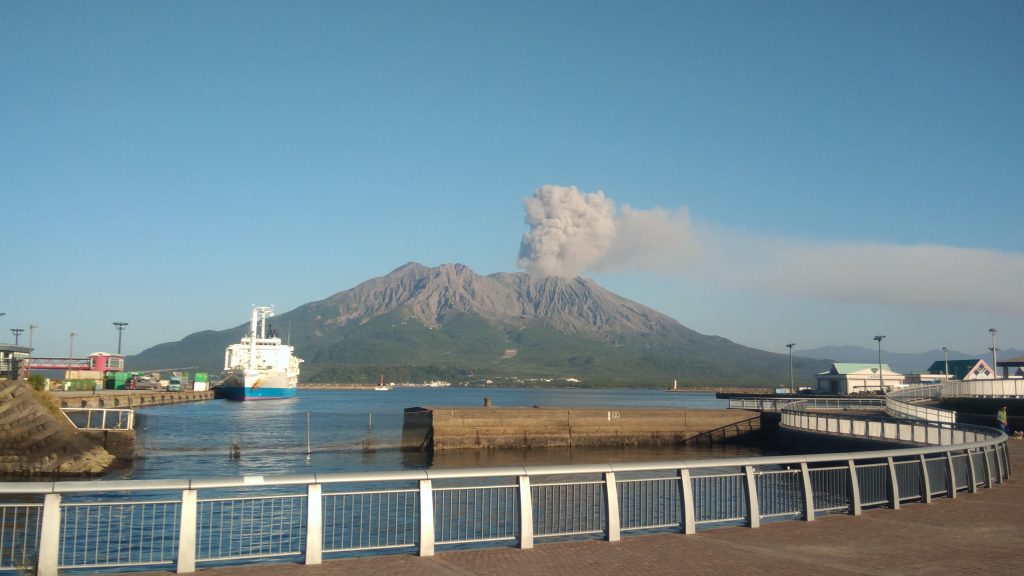 Above is a greeting from our resident volcano here in Kagoshima, Mt.Sakurajima.